Nederland is een prachtig fietsland met zijn vele fiets knooppunten, de Veluwe met zijn bossen en heidevelden is bij uitstek een prachtig gebied waar u zeker ook een keer moet zijn geweest.
U loopt bij ons het pad af en bent in de bossen. Door de uitgestrekte bossen en heidevelden lopen prachtige fiets en wandelpaden. Door het fiets knooppunten netwerk is verdwalen er niet meer bij, want u komt altijd wel een bordje tegen.
U kunt hier genieten van de rust en even lekker niks doen,
of lekkere boswandelingen of fietsritten maken, maar er valt nog veel meer te beleven.
Het vakantieverblijf ligt aan de rand van de bossen en heidevelden van Heerde en Epe met eindeloze kilometers fietspaden, dag routes zijn hier aanwezig.
Dus een vakantie is zeker de moeite waard! https://www.hoeve-desprengen.nl/gastenverblijf/
Er is hier een oase van rust.
Wij proberen zoveel mogelijk aan uw wensen te voldoen.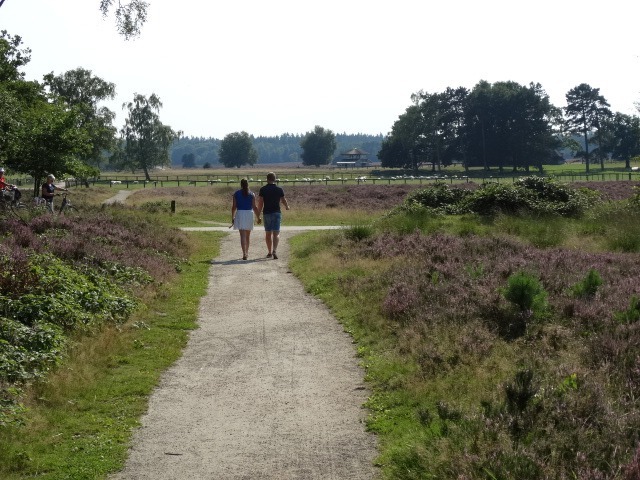 De renderklippen en schaapkooi van Heerde & Epe